Chilean culture and travel
We are so happy to share our country's culture and beauty with you! The lonely planet agrees naming Chile the top world destination to visit in 2018.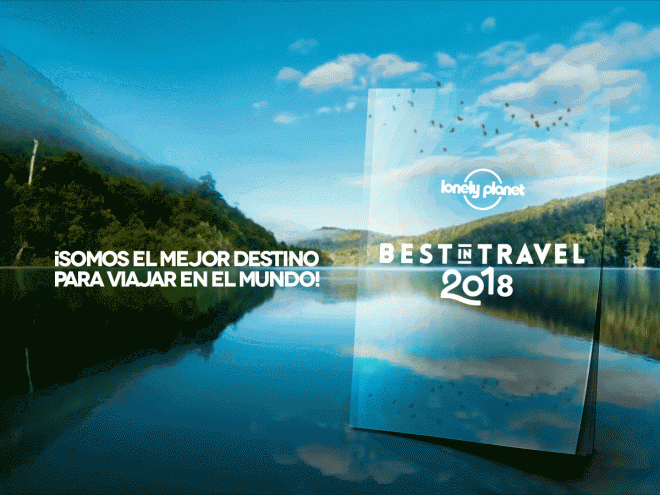 If you want to get familiar with some key aspects of our culture before arriving, you can read some information about our customs and traditions, history, art, and more here.
There are so many beautiful places to travel in Chile that you must take advantage of while you are here! We have found some resources for you to explore to learn more.
Don´t forget that other international students are also a great resource to tap into, they are most likely keen on exploring Chile and the surrounding countries as well.